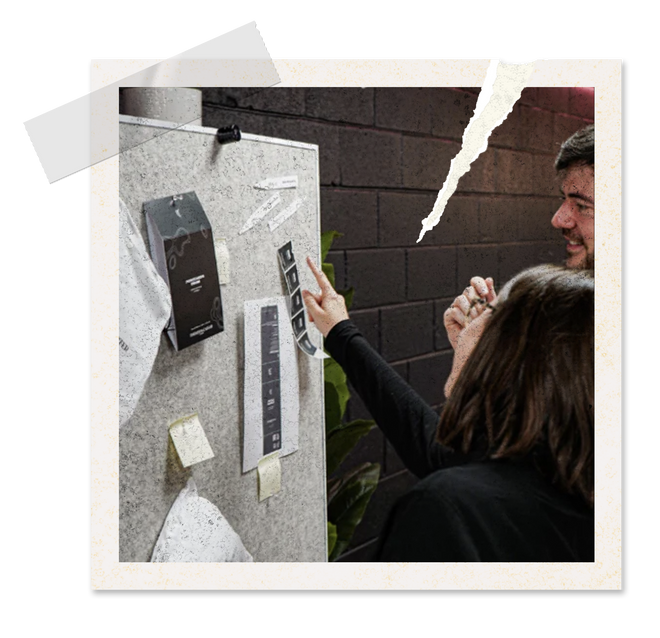 our mission
From a young age, I was captivated by the world of fragrance. My mother's love for Luxury Fragrance, reserved for special occasions, left a lasting impression on me, even though its transient nature disappointed her. I recall my teenage experiments, blending scents in cereal bowls, eager to create my own signature aroma.
It's with both these sentiments that created everything that Thomson Carter stands for, passion to create a long lasting impression through fragrance.
Luxury, to me, has always been about more than just the price tag; it's the entire experience, from the moment you step into the store to the first spritz on your skin. However, I noticed the world of luxury fragrance seemed to have forgotten this.
Thomson Carter, Founder